Benefits
FirstMed's Premium Plan Adult offers you the following benefits

2 visits per month for unrelated medical needs, plus follow up visits as medically indicated by a FirstMed physician for each medical need. Additional visits beyond the 2 per month will be billed at HUF 9,500 per visit.
Preventative checks, such as the annual health maintenance examination, are covered.
Specialist care and in-house diagnostics in FirstMed are included at no additional cost.
Medical Services
FirstMed's Premium Plan Adult offers you the following benefits

Primary Care consultations with:
Family practitioners/GPs
Internal medicine specialists
Gynecologists
Specialist consultations – if medically indicated – with:
Allergy Specialist
Cardiologist
Dermatologist
Ophthalmologist
Radiologist
Urologist
Neurologist
Orthopedist/Traumatologist
ENT Specialist
Endocrinologist
Oncologist
Should you need a specialist consultation, before making an appointment, please enquire at our reception if they are in-house, or external consultants. External consultants are not covered under the Premium plan.
Lab & Diagnostic Services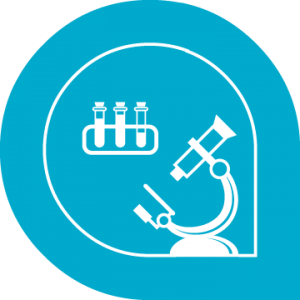 Diagnostics

– if medically indicated – including on-site x-ray, ultrasound, mammography.
Laboratory
– In-house laboratory tests, those done with FirstMed equipment, and some nominal outside tests (see notes).