Cookies In Use on This Site
Cookies and how they Benefit You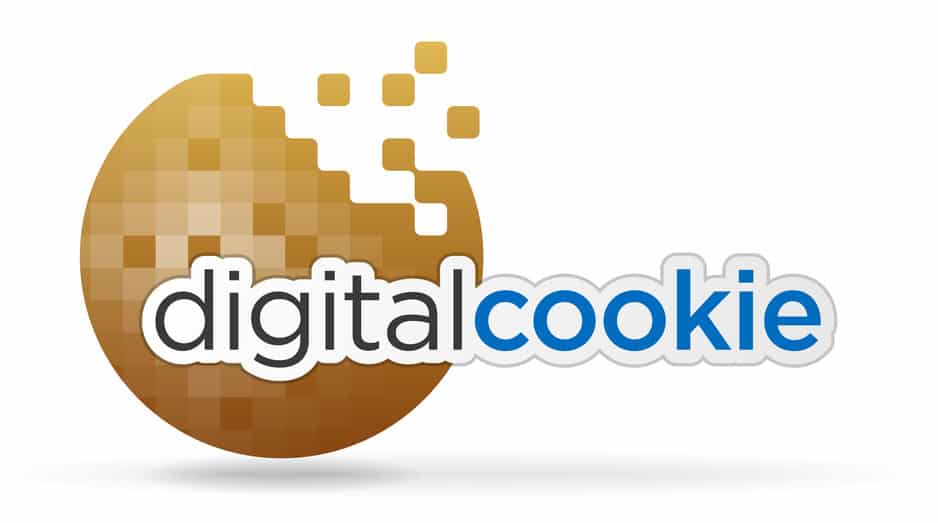 Our website uses cookies, as almost all websites do, to help provide you with the best experience we can. Cookies are small text files that are placed on your computer or mobile phone when you browse websites
Our cookies help us:
Make our website work as you'd expect
Remember your settings during and between visits
Improve the speed/security of the site
Allow you to share pages with social networks like Facebook
We do not use cookies to:
Collect any personally identifiable information (without your express permission)
Collect any sensitive information (without your express permission)
Pass data to advertising networks
Pass personally identifiable data to third parties
Pay sales commissions
What is a Cookie?
Cookies are small bits of data we store on the device (computer, mobile phone, tablet or any other mobile device) that you use to access Firstmedcenters.com so we can recognize repeat users. Each cookie expires after a certain period of time depending on what we use it for. Like most websites we may use cookies on our web pages. We use cookies for several reasons. Below we list and describe the various types of cookies we use on our site.
By using FirstMed's websites, you expressly consent to the use of cookies as described on this page as well as in our Privacy Policy. Please see below for details on each of the types of cookies we use.
What Cookies Do We Use?
Below we list the different types of cookies that may be used on the Sites. We will also be updating this policy before 25 May 2018 (to include detailed lists of cookies used on each of our Sites to include information about type of cookie, expiry periods and links to third party sites where applicable).
The Sites may use both 1st party cookies (which are set by the Sites being visited) and 3rd party cookies (which are set by a server located outside the domain of our Sites).
Required or Essential Cookies
(Examples: BIPS or login session cookies)
Certain cookies are necessary in order for the Sites to operate correctly. For example, we use cookies to authenticate you. When you log on to our websites, authentication cookies are set which let us know who you are during a browsing session.
Functionality Cookies
(Example: language setting cookies)
These cookies are used to enable certain additional functionality on our websites, such as storing your preferences (name and language selection if forms are completed). This functionality improves user experience.
Preference Cookies
(Example: RTP Cookies – customizing content)
Preference cookies collect information about your choices and preferences, and allow us to remember language or other local settings and customize the Sites accordingly.
Analytics Cookies
(Example of third party cookie: Optimizely/Google Analytics)
Analytics cookies collect information about your use of the Sites, and enable us to improve the way it works. For example, analytics cookies show us which are the most frequently visited pages on the Sites, help us record any difficulties you have with the Sites, and show us whether our advertising is effective or not. This allows us to see the overall patterns of usage on the Sites, rather than the usage of a single person. We use the information to analyse the Sites' traffic.
Targeting or advertising cookies
(Example of third party using targeting cookies: AdRoll/Google Analytics)
We may use cookies to market FirstMed services to you on third party websites. For example, if you visit our website, you may then see an advertisement for FirstMed services on certain third party websites you visit in the future. Information about this is described under the paragraph in our Privacy Policy which is entitled "We may disclose the presence of a cookie to advertise our services."
We sometimes use cookies delivered by third parties to track the performance of our advertisements. For example, these cookies remember which browsers have visited our websites. The information provided to third parties does not include personal information, but this information may be re-associated with personal information after we receive it. This process helps us manage and track the effectiveness of our marketing efforts.
We also contract with third-party advertising networks that may collect IP addresses and other information from web beacons on our websites, emails, and on third-party websites. Ad networks follow your online activities over time by collecting website navigational information through automated means, including through the use of cookies. They use this information to provide advertisements about products and services that may be of interest to you. You may see these advertisements on other websites. This process also helps us manage and track the effectiveness of our marketing efforts.
You can learn more about all the cookies we use below
Granting us permission to use cookies
If the settings on your software that you are using to view this website (your browser) are adjusted to accept cookies we take this, and your continued use of our website, to mean that you are fine with this. Should you wish to remove or not use cookies from our site you can learn how to do this below, however doing so will likely mean that our site may not work as well as you would expect.
Website Function Cookies
Our own cookies
We use cookies to make our website work including:
Remembering your search settings
Allowing you to add comments to our site
Remembering if we have already asked you certain questions (e.g. you declined to use our app or take our survey)
There is no way to prevent these cookies being set other than to not use our site.
Social Website Cookies
So you can easily "Like" or share our content on the likes of Facebook and Twitter we have included sharing buttons on our site.
Cookies are set by:
The privacy implications on this will vary from social network to social network and will be dependent on the privacy settings you have chosen on these networks.
Turning Cookies Off
You can usually switch cookies off by adjusting your browser settings to stop it from accepting cookies (Learn how here). Doing so however will likely limit the functionality of our's and a large proportion of the world's websites as cookies are a standard part of most modern websites
It may be that you concerns around cookies relate to so called "spyware". Rather than switching off cookies in your browser you may find that anti-spyware software achieves the same objective by automatically deleting cookies considered to be invasive. Learn more about managing cookies with antispyware software.
[clear]
The cookie information text on this site was derived from content provided by Attacat Internet Marketing http://www.attacat.co.uk/, a marketing agency based in Edinburgh. If you need similar information for your own website you can use their free cookie audit tool.